Microbiological research for practitioners
NL-Lab provides microbiological research for physicians, therapists, dieticians, coaches and anyone concerned with promoting health. We do this for practitioners throughout the Netherlands and far beyond.
We offer practitioners a comprehensive range of microbiological tests:
Practitioners can properly interpret the analysis results using our easy-to-understand reports and practical therapeutic advice, inorder to create a diagnosis and treatment plan.
Our research can only be requested by practitioners registered with us.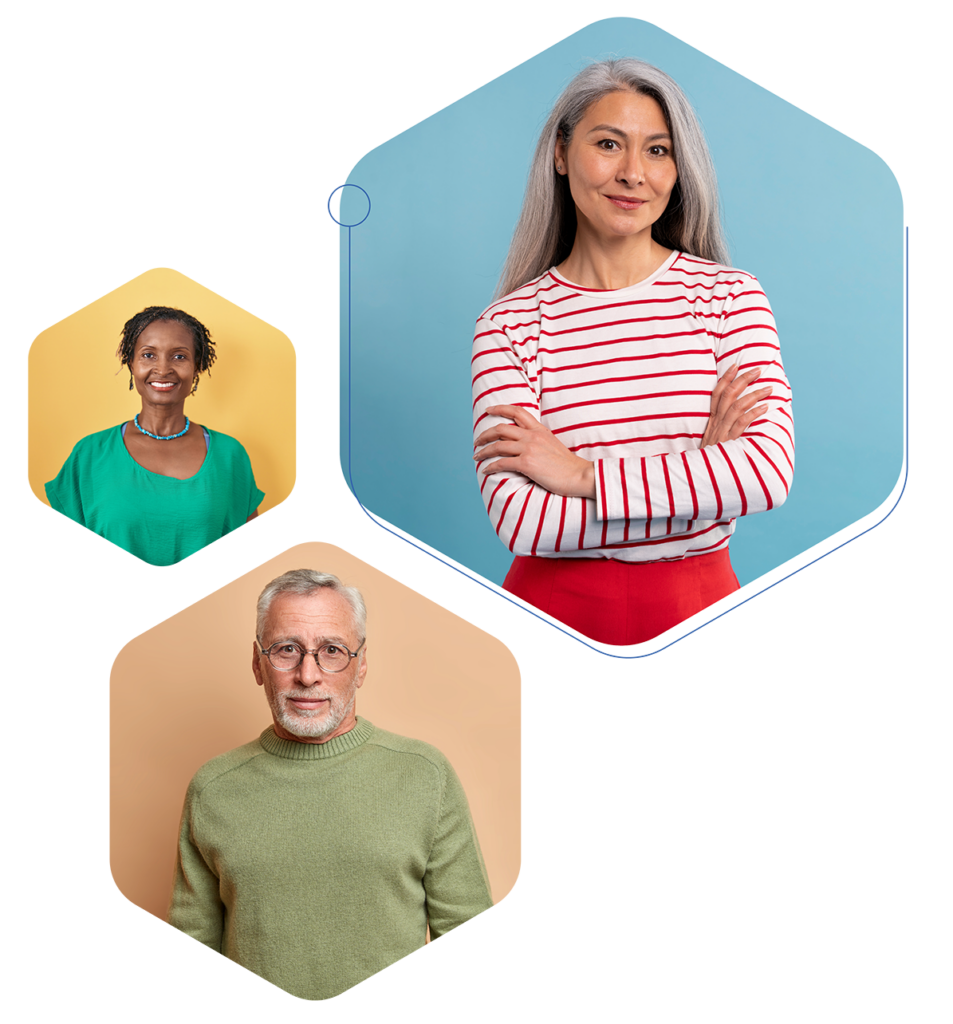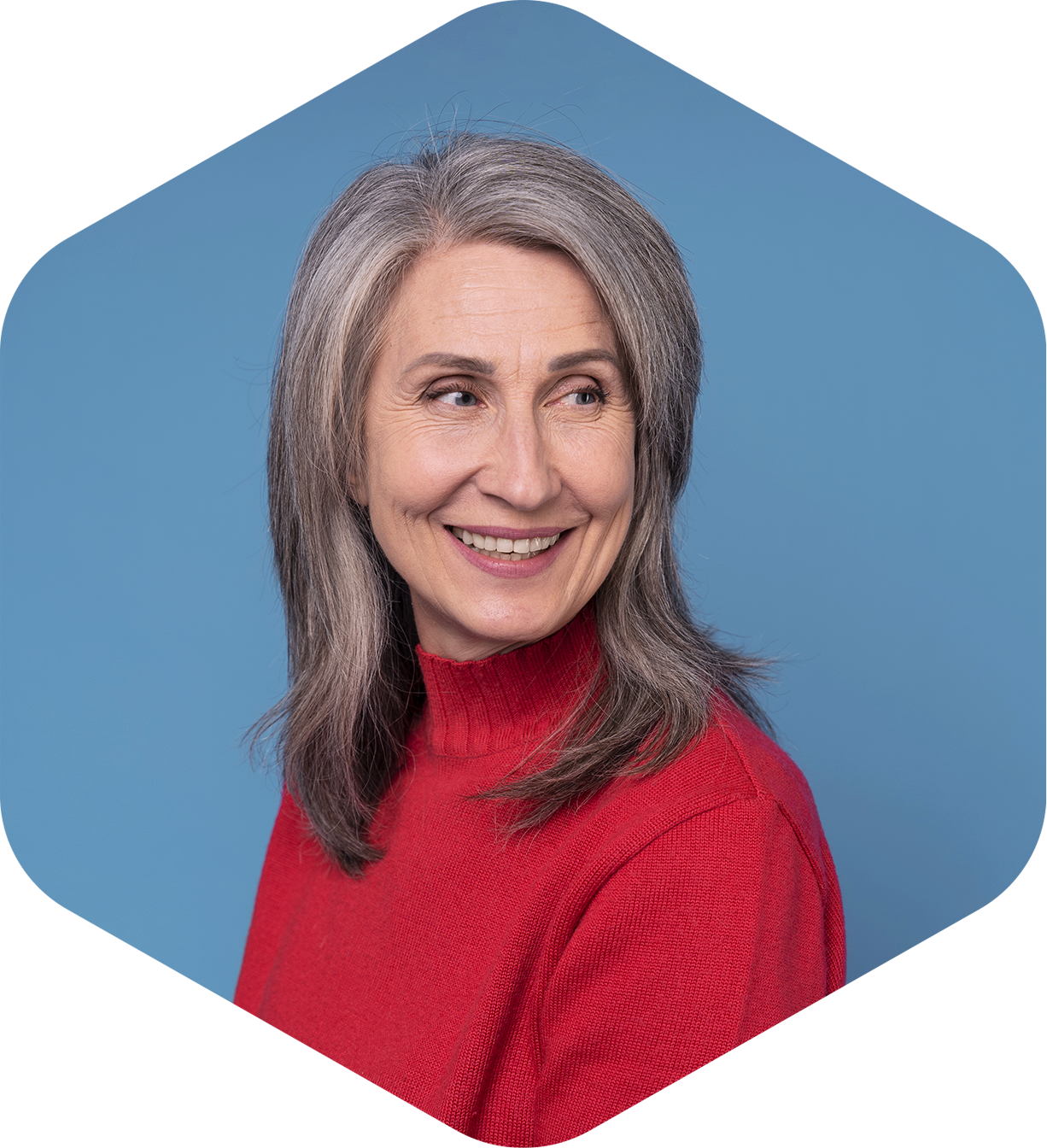 Register without obligation
Registration does not obligate you to purchase anything. After registration, we will provide you with all relevant materials, including price lists.
Rich and unique data thanks to our superior C-FISH analysis method.
Smart interpretation of measured data, thanks to proprietary models, protocols and methods.
Scientifically-substantiated therapeutic advice consistent with practice.
What can we help you with?
Easily accessible
Practitioners registered with us can always call (during business hours) or email us with questions about our offerings, products or reports. We are easily and directly accessible, and you will get someone on the line who can help you immediately.
Customization
We also offer customization. Would you like to have a package that fits the exact needs and wishes of your practice? Then we would be happy to discuss the possibilities with you!
Support
In principle, our tests can be requested by all practitioners. For blood tests that require the sample to be taken by a BIG-registered practitioner, we also offer the option of having blood taken (at an additional cost) at a PMO location (in the Netherlands).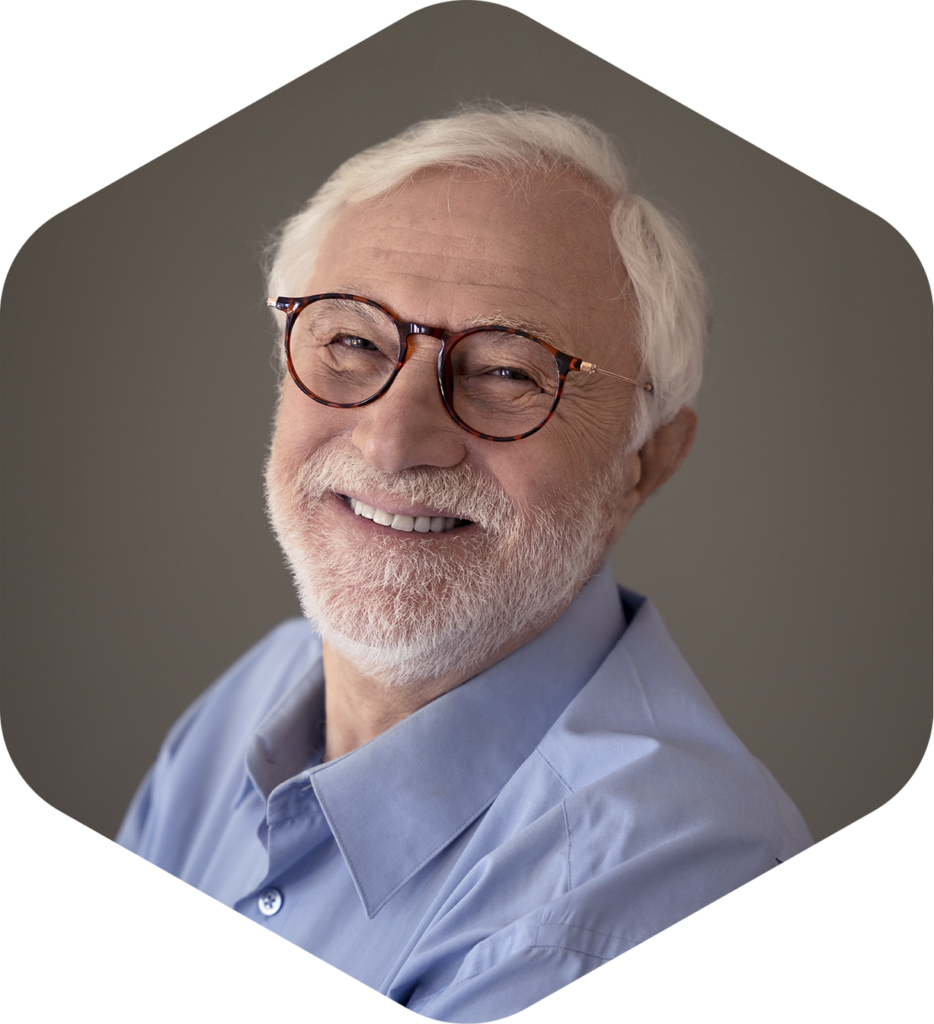 Take advantage of our research in 6 easy steps:
1. Free registration
2. Request test kits free of charge
3. Fill out application form
4. Sample collection and shipment
5. Research and reporting
6. Payment of research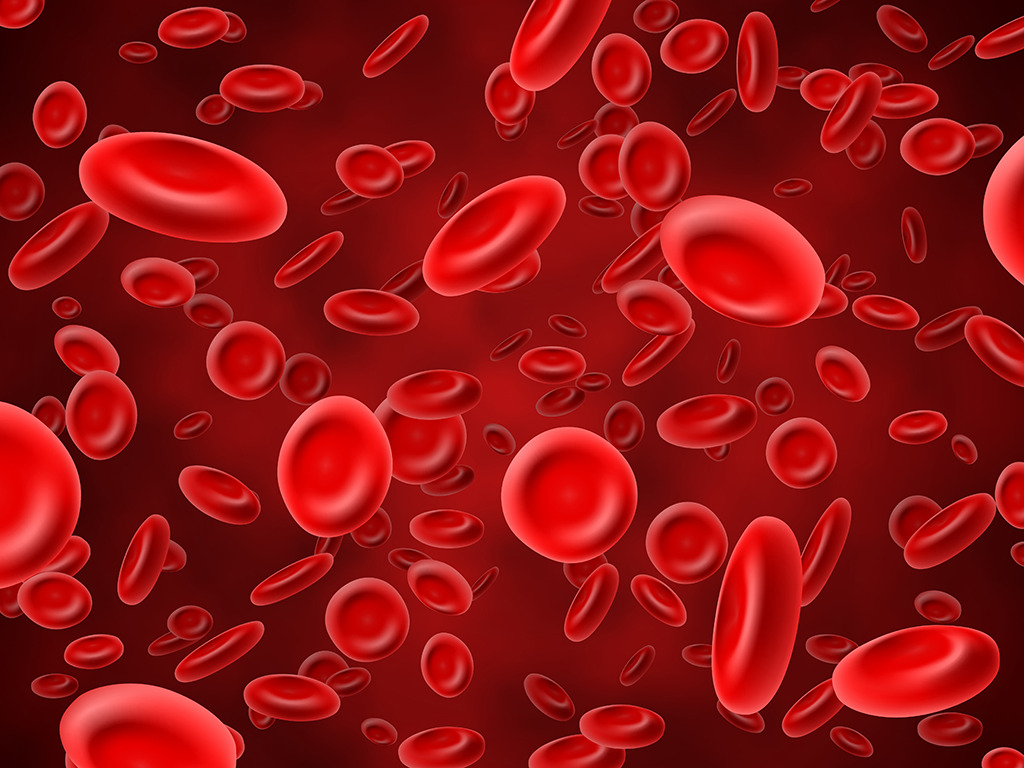 Research on intracellular pathogens & chronic infections.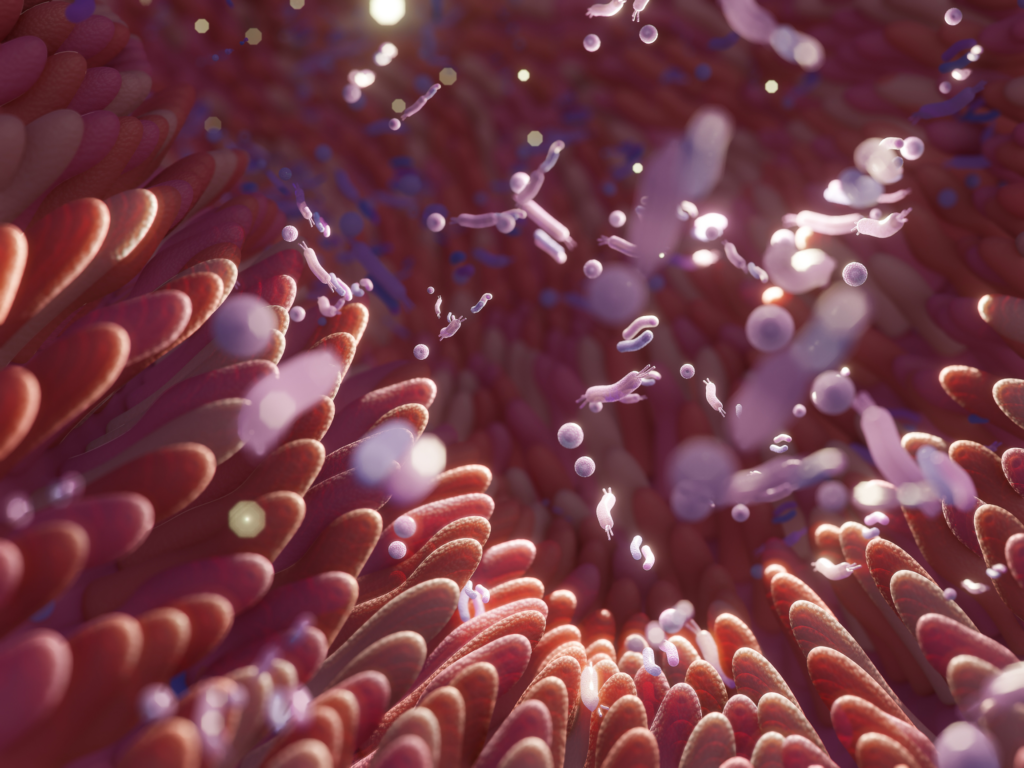 Extensive range of gut microbiome research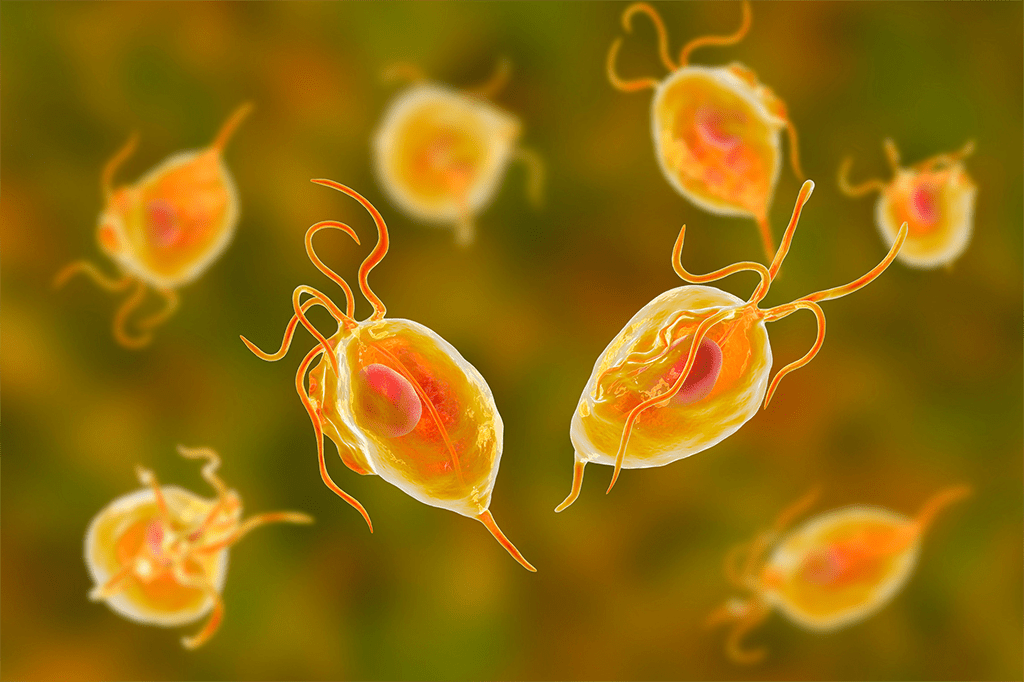 The most extensive parasite research on the market.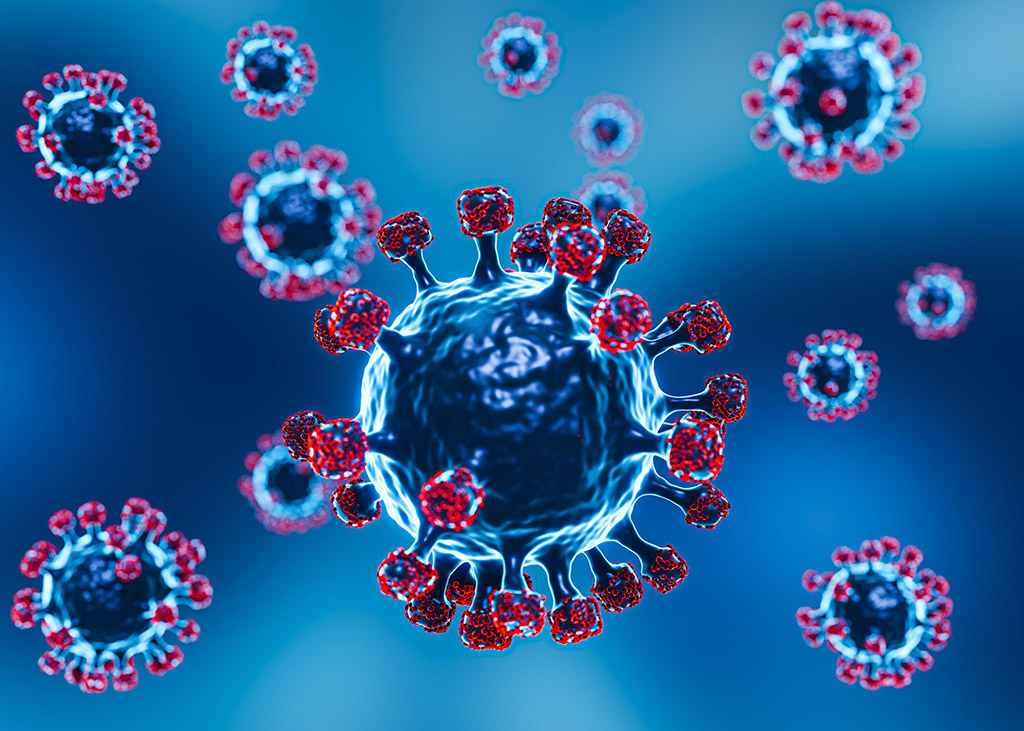 Find out if antibodies for Covid-19 are (still) present.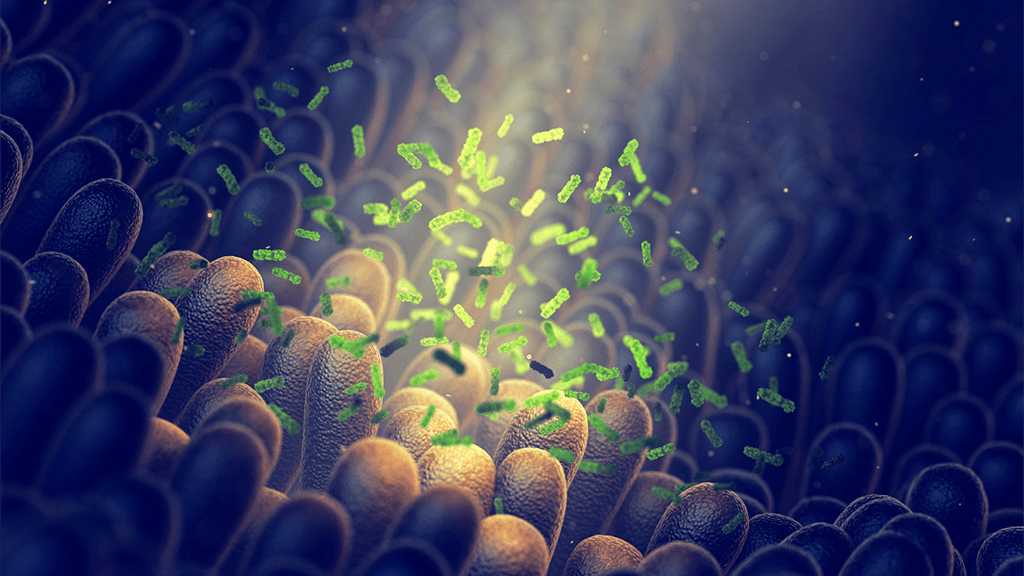 Investigating the (im)balance of a gut microbiome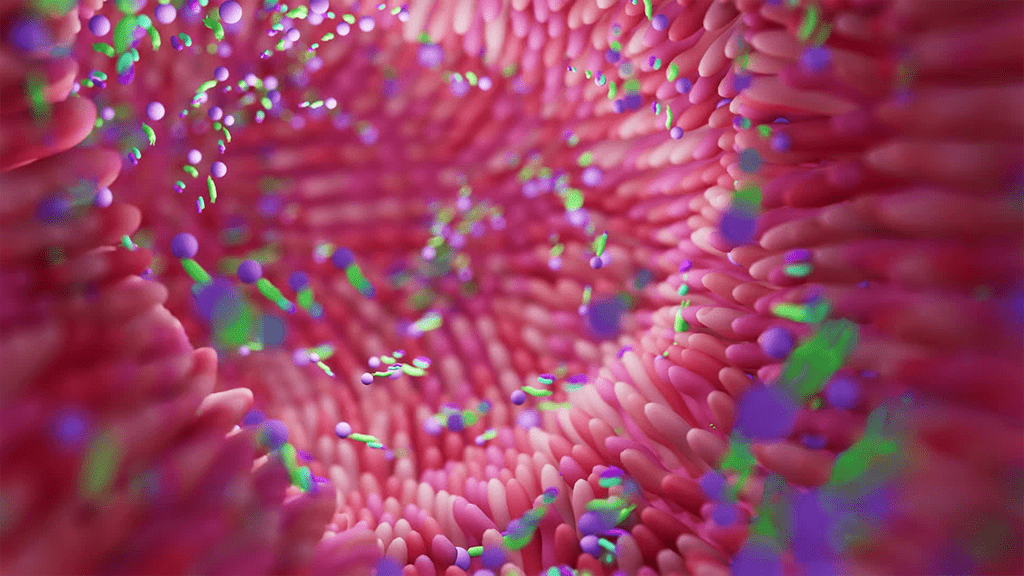 General basic gut microbiome package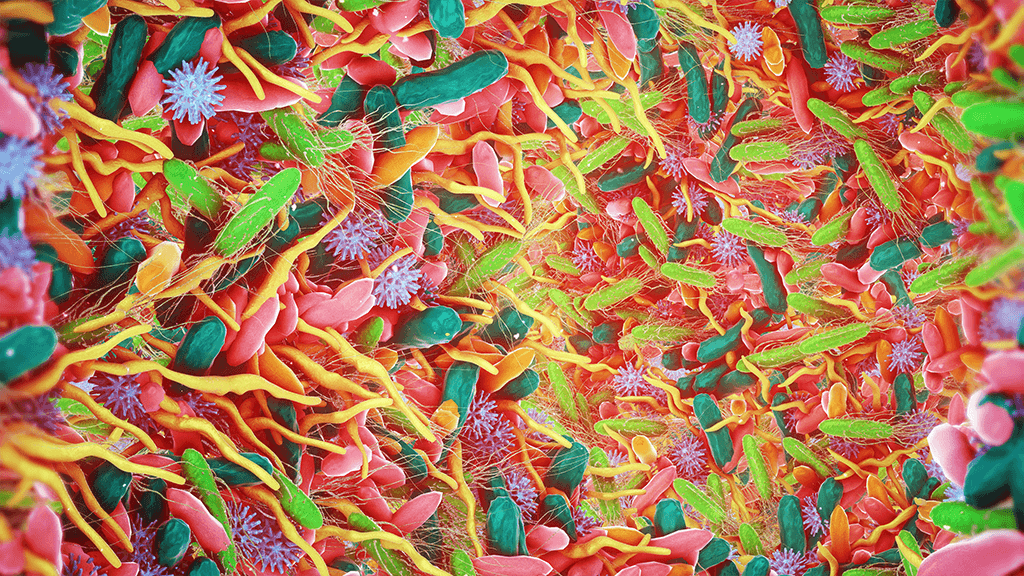 Pro Expert is a more extensive variant of the Pro Basic package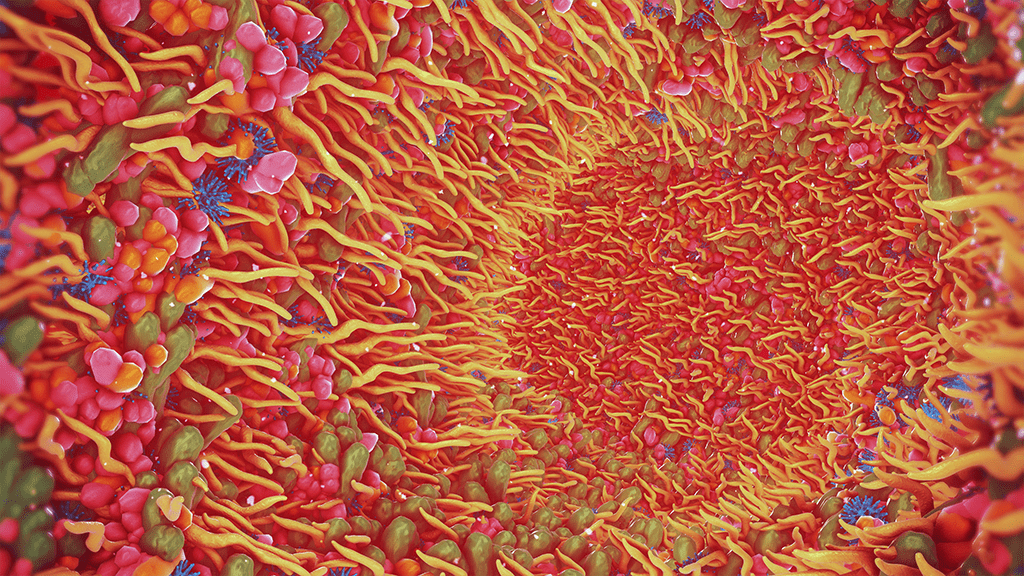 Our most comprehensive overall gut microbiome package